WHO WE ARE
Shanghai Runqia Electronic Technology Co., Ltd. was established in 2008.It is a comprehensive enterprise integrating the research and development of Laser optical design, laser control design, and laser surface cleaning.For a long time, we have established cooperative relationships with major universities and research institutes in the country to jointly develop various control systems for laser surface cleaning and processing to meet customers' various indicators in the laser cleaning process.Strong R & D team, years of cross-border technology exchange and technology accumulation, keep up with the international cutting-edge technology, so that the company's products have an important position in the laser industry.The company has always been committed to product development, technological innovation and after-sales service for the purpose of providing customers with suitable laser cleaning equipment.
The laser cleaning equipment developed by the company is a new generation of cleaning products with high efficiency, green, environmental protection and energy saving in the 21st century.Strong technical strength, high-quality sales team, perfect after-sales system, is to provide customers with low-power, medium-power, high-power laser cleaning solutions, to solve customer laser cleaning problems such as rust, oil, paint removal in production.At the same time, it can provide customers with a comprehensive automated integrated cleaning solution!
The company adhering to the business philosophy of "customer first, quality service, win-win cooperation", based in Shanghai China, covering the whole country and the overseas, providing users with good equipment, good service, meeting customer requirements and pursuing better quality is our eternal struggle aims.
At home and abroad,both companies and enterprises need strict and reasonable management and high-quality service, so that enterprises can develop in a long term and employees interests can be guaranteed in a long term.The company adopts a fair, just, transparent and democratic management model in management.
Employees must correct their attitude and study hard at work, and carry out "two attitudes - working attitude and service attitude" under the guiding ideology of "attitude determines everything".Employees accumulate energy for the future development of the company and make progress together with the company.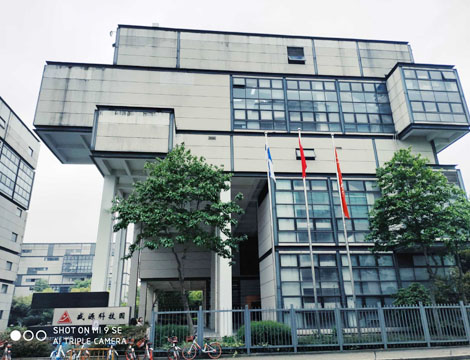 Experienced
12 years of experience

Technical support
Professional team


Leading technology
Stable performance